Innovation Node activity interim report available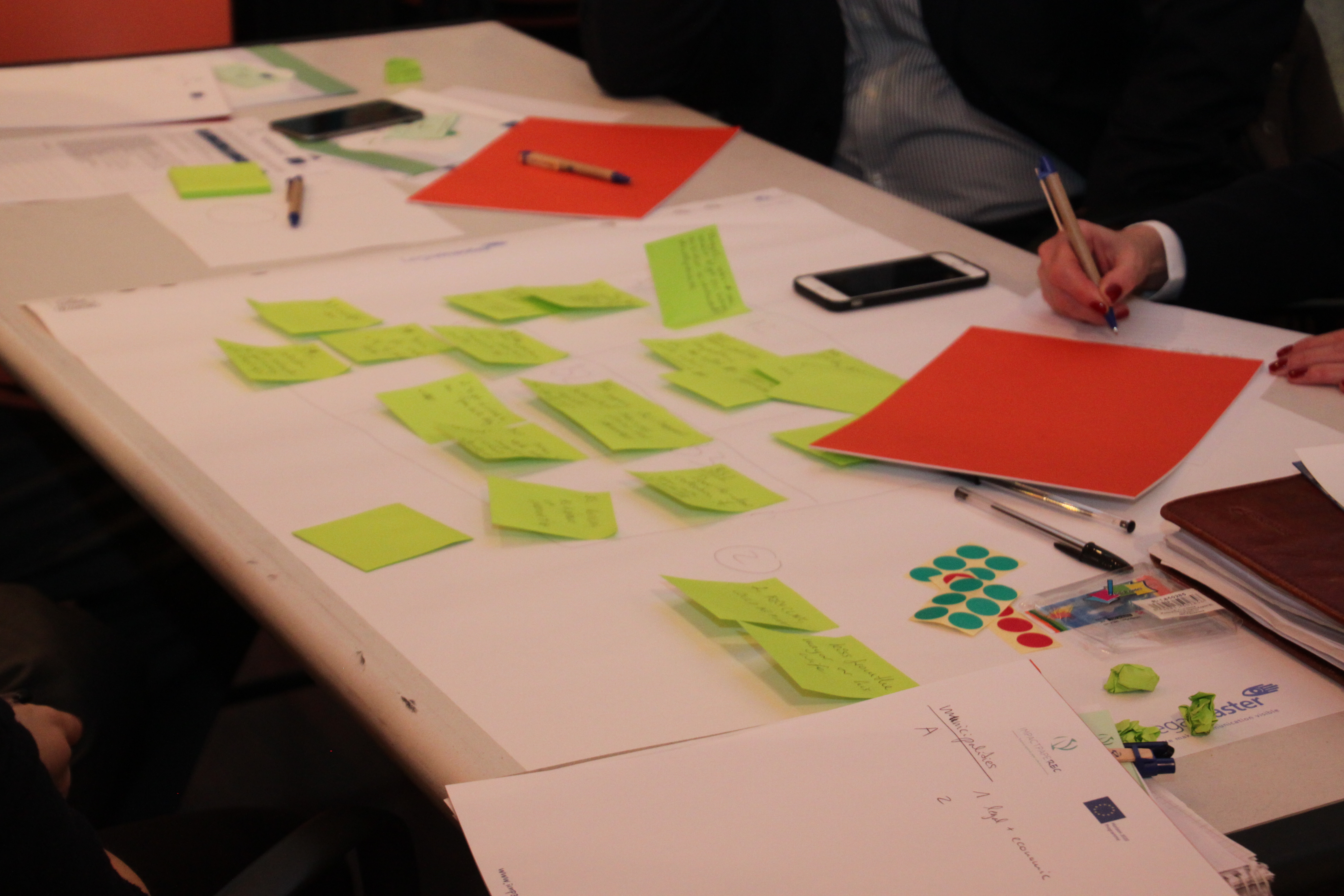 Innovation Node activity interim report available
The project work package 4 (WP4) entitled "Innovation Node" is intended to create an innovative atmosphere within the project by supporting the innovation process within IMPACTPapeRec. There are three main objectives:
To provide key tools and methods (innovation supporting activities)
To identify innovation needs and new ideas within the innovation node working groups (INWG)
To boost collaboration with other projects and initiatives
This report covers the first year of the project from February 2016 till January 2017. The first part (chapter 2) gives a general introduction to the innovation process and creative problem-solving. It also includes a description of the applied tools and methods. The second part (chapter 3) describes the IMPACTPapeRec interactive working sessions and the first results from the innovation node working groups (INWG).
You can download it here.